I was very lucky for a time in my life to have the lovely Julia as my sister-in-law. Her grandmother Alice had come over from Sicily and lived in Pittsburgh, USA. This was one of grandma Alice's own grandma's recipes that my brother and Julia adapted during the years they lived together in Baltimore and Pittsburgh.
Gnocchi di Patate con Tartufo Bianco
Ingredients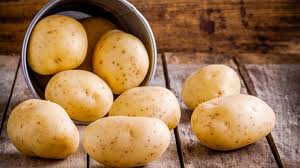 5 baking potatoes (around 1 kilo/2.2 lb)
2 egg yolks
1/2 teaspoon salt
1/4 teaspoon nutmeg
1/2 cup grated parmesan
Approximately 100 g/4 oz 00 flour (if you can get it, if not all purpose flour)
Method
1. Heat oven to 350 F/180 C and bake potatoes for one hour or until soft when pierced with a fork.
2. Peel potatoes and mash until smooth. You could also use a ricer but avoid blenders.
3. In a bowl combine the yolks, salt, nutmeg and cheese.
4. Add the mashed potatoes to the egg mixture. Begin to add the flour (gradually – a spoon at a time) until dough holds together. The mixture should be soft and light but firm enough to roll. Don't overwork it!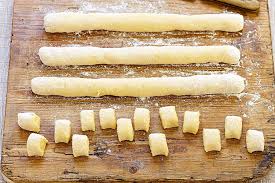 5. Dust the work surface with flour and roll out the potato mixture into a sausage shape about 1 inch/2.5 cm thick.
6. Chop into pieces of around 3/4 of an inch or just under 2cm.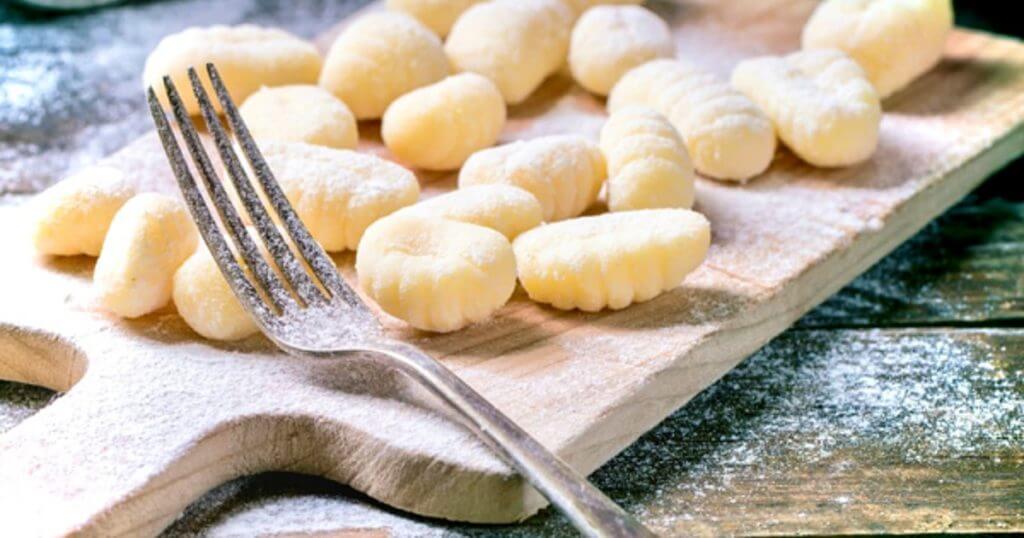 7. Shape each piece of dough with the tines of a fork, rolling it along one side while creating an impression on the other side with your finger.
8. Place on a lightly floured surface or freeze on baking parchment.
Cooking
9. Heat a large pot of salted water, when it comes to a rolling boil drop in the gnocchi using a slotted spoon.
10. Cook for 2-3 minutes or until the gnocchi begin to float. Remove with your slotted spoon.